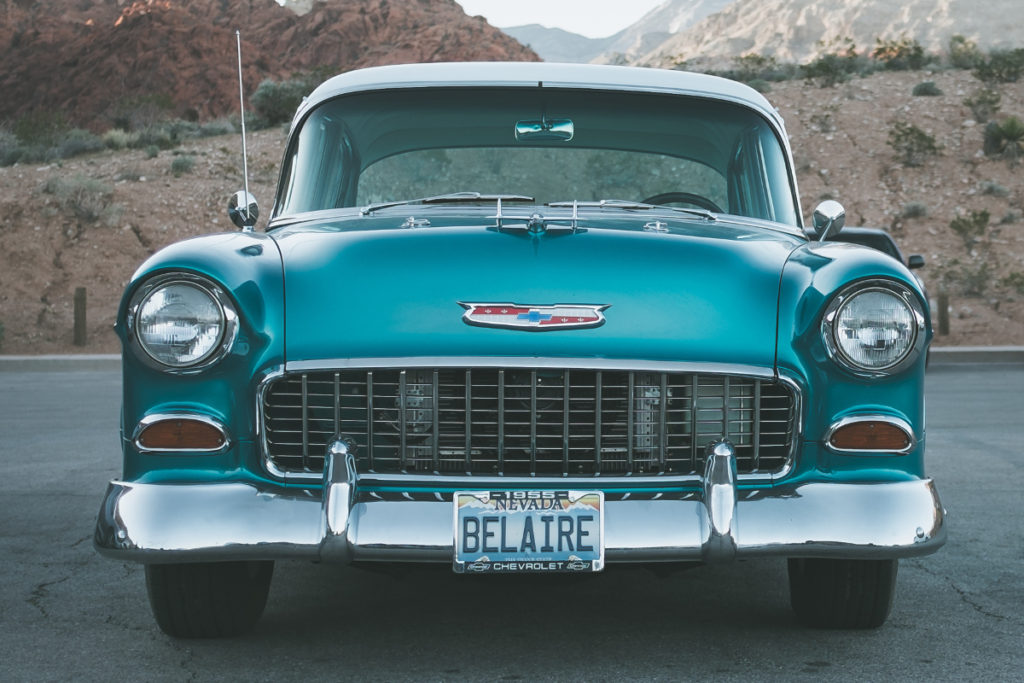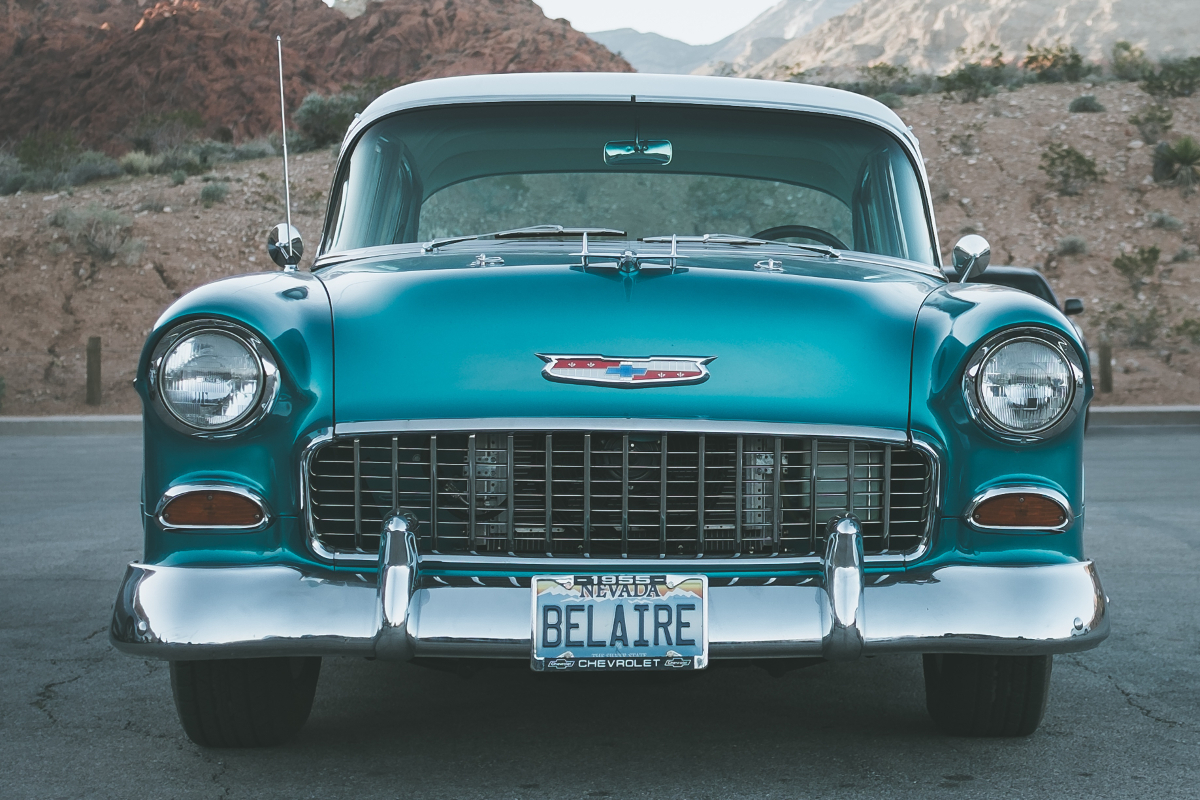 As the temps heat up, it's time to uncover the classic cars, hot rods, and vintage rides that everyone loves to see. So where are the best OKC car shows to get your classic car fix?
Here's our guide to some of the best in the area.
Norman OK Car Show Information
If you're looking for a great car show in Norman, look no further than the Canadian River Cruisers who want to make sure your classic car needs are met with up-to-date information on cruise-ins and coffee-and-cars events.
Here's all of the information you need to roll in or kick tires all summer long!
Some of the best Oklahoma City area car shows
Regularly Scheduled Cruise-Ins
Coffee and Cars – Chickasha
Every 3rd Saturday, 8a-5p
Rock Island Train Depot
This event is a gathering of car enthusiasts to preserve the love of cars by supporting our community. Everyone is welcome.
Tri-City Cruisers Cruise-In – Newcastle
First Saturday of Each Month, 6-9pm (Year Round, weather permitting)
Sonic/Arby's in Tri-City
Coffee & Cars – Norman
Second Saturday of Each Month
Crest Foods parking lot
Hot Rods and Hamburgers – Moore, OK
Tuesday Night 6 – 9 pm
Boom-A-Rang Diner 1305 North Broadway
Yukon Nights Cruise-In – Yukon, OK
3rd Saturday of Each Month 6-9 pm
Plaza at Stone Mill
Monthly Cruise-Ins
May
DAV Norman Veterans Center – Norman, OK
1776 E Robinson St
$20 Entry Fee
Contact Info
June
All Mopar Show and Swap Meet
Santa Fe Cattle Company, 7101 SE 29th street, Midwest City
$25 Entry Fee
More Info on Great OK Car Shows
The Grand Car Show
102 East Almar Dr, Chickasha
$25 Entry Fee
Call 405.206.3653
July
OKC Mustang Club
4701 W Reno OKC
$20 Entry Fee Online, $25 Mail-In or Day Of
More Info
Canadian River Cruises Car and Motorcycle Show – Food and Shelter Car Show
211 W Comanche Norman
$20 Entry Fee
More Info
August
September
October
Annual Chickasha Swap Meet
Grady County Fair Grounds 712 East Choctaw Avenue, Chickasha
Admission: Free Parking: $5
Parking fee benefits Resurrection House of Chickasha
More Info
Norman Swap Meet
Cleveland County Fairgrounds 615 E. Robinson St, Norman
More Info
Are you ready to see some classic cars, enjoy the ambiance of music, food, fun, and car lovers? Then you'll definitely love checking out any of these car shows. We personally recommend the Norman Swap Meet. Buy, sell, browse, stay for an hour or stay the entire three days!
And if you're staying for the entire three days we invite you to be our guest at the Montford Inn. Located in the beautiful historic district of Norman, Montford is within an easy drive of all of the best OKC car shows. And we'd love to have you stay with us.