If you hear the word "zoo" and instantly associate it with a kid's day out, you may be missing out on exploring and learning so much more than you would have guessed!
Going to the zoo as an adult is much more akin to heading to an indoor/outdoor museum, with living and breathing exhibits. There is so much to see, read, and explore, you'll love it – with or without kids!
The Oklahoma City Zoo is an amazing zoo with over a 100 year history of showcasing animals while educating the public.
But just like any other place you can visit, there are some things that are can't-miss Oklahoma City Zoo exhibits. Here are our favorites.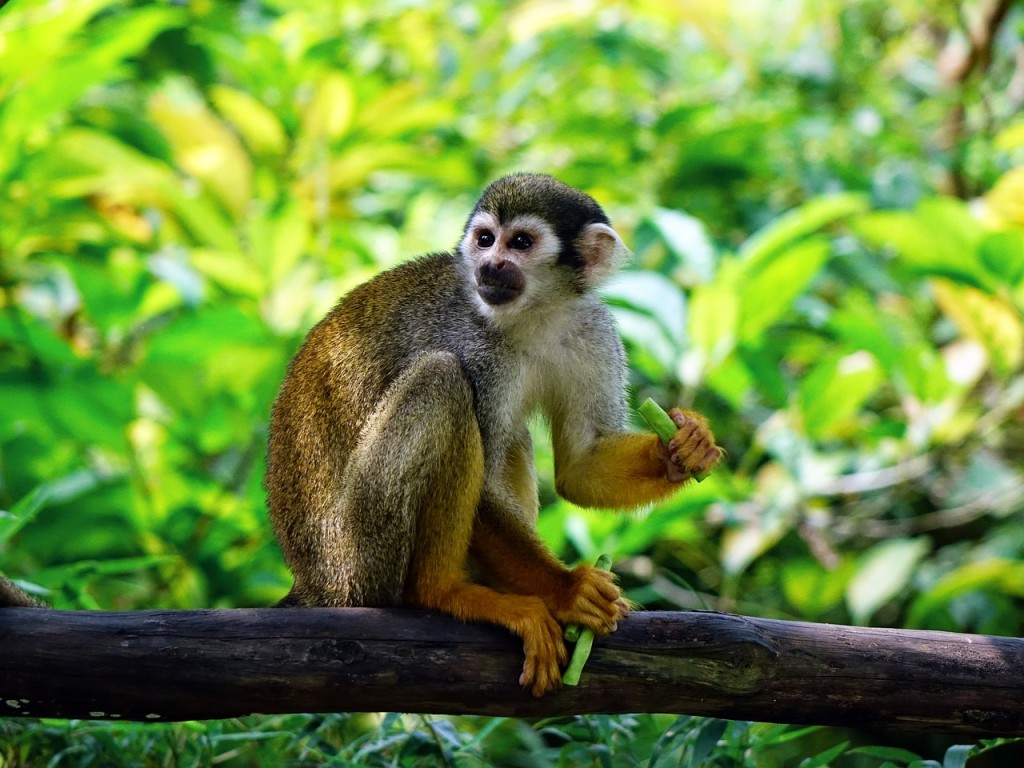 6 Can't Miss OKC Zoo Exhibits
Each September, as the Monarch butterflies migrate south as the cooler temps blow through the north, an amazing number of them stop by the OKC Zoo Butterfly Garden. Here, for one weekend, you can help tag the butterflies to help learn about their migratory patterns and more.
But the Butterfly Garden is more than one great weekend in September. It is a 20,000 square foot exhibit that is able to support the entire life cycle of the butterfly, from caterpillar, through chrysalis, and on to winged beauty.
The OKC Zoo is the home to not one, but two kinds of endangered rhinos as well as a pygmy hippo. But that isn't the only great part about the pachyderm exhibit. This building is one of the oldest at the zoo, being built in 1963.
Another pachyderm housed in its own exhibit is the elephant family. With baby Achara, you won't want to miss these guys either!
If you love experiencing wildlife up close and personal, you'll love Stingray Bay. In this 16,000 gallon tank, you can watch the almost-flying movements of the stingrays and you'll also be able to touch them as they go by!
This exhibit may be the easiest one to miss. It may be the biggest secret at the zoo. The Botanical Garden isn't in a special place. No, the entire zoo is a botanical garden! Plants that are grown specifically for animals, plants that are native to Oklahoma, and even plants that are rare or in danger are all housed in the botanical gardens. You can get all of the great info on the plants here.
Primates fascinate us, probably in part because they seem more similar to us than other animals. In this amazing ape exhibit, you can see a chimpanzee community, a pair of orangutans, and two troops of gorillas.
And as an always special bonus, there is a gorilla baby and a few chimpanzee littlens as well!
While snakes may rank right up there on the things people are most afraid of, there's nothing to be scared of as you explore the herpetarium. Another historic building (built in 1928) is the home to reptiles and amphibians from around the world, including a couple that have very small natural homes, like a single mountain range or one lake. You can get more details here.
And after you explore the can't miss exhibits at the OKC Zoo…
You may also want to check out our other recommendations for great things to do in OKC. From romantic dinners to our favorite things to do, there's so much to do in OKC! We hope you enjoy your visit to the area!
We would also love to invite you to pass your time in Oklahoma City with us at our OKC bed and breakfast, just a short drive into the city. We look forward to talking with you about your plans!
Get our free ebook guide to the best things to do in Norman and OKC. The best activities, restaurants, museums, events, views, and much more!
Click here to request the guide.