Looking for the best things to do in Oklahoma City? We've put together a carefully curated list of the best attractions and things to do in Oklahoma City…
Attractions and Things to Do in Oklahoma City
Oklahoma City is a busy town full of amazing places to see and things to do. Visitors to OKC can easily find themselves overwhelmed with all the options. That's why we've done the work of narrowing down the choices for you – providing you with a list of the best things to do in Oklahoma City!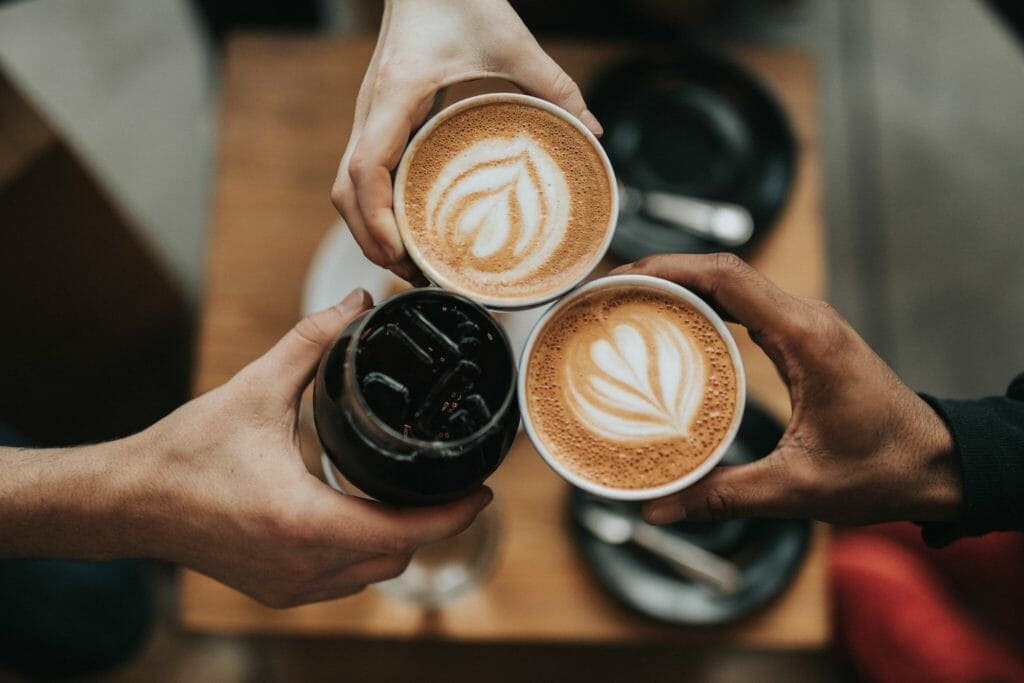 Restaurants in Oklahoma City
Oklahoma City is full of amazing restaurants and eateries. Whether you're looking to grab a quick bite, want to linger over a cup of coffee, prefer a fine dining experience, or want to hit the bar scene, there are many options from which to choose.
Here are a few of our top recommendations of restaurants in OKC:
We also recommend checking out these amazing romantic restaurants in Oklahoma City.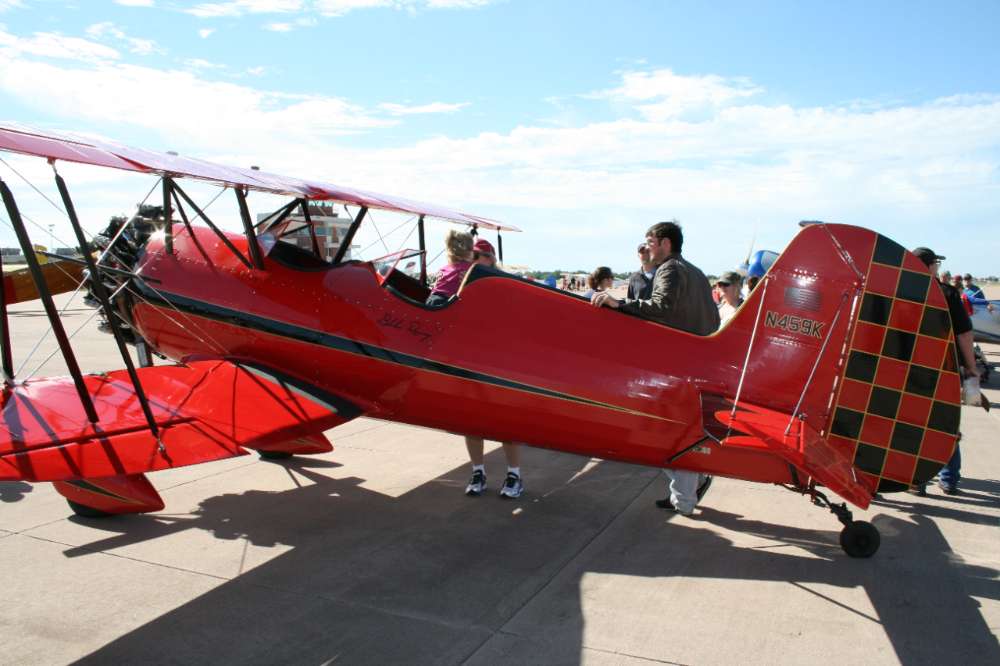 Annual Festivals in OKC
Many visitors come to Oklahoma City for its culture and festivals. Here are a few you won't want to miss!
deadCENTER Film Festival is a top film event each year. And its name comes from being held at the dead center of the USA – right in OKC.
The Oklahoma Regatta Festival is held annually in the Boathouse District. The regatta features kayaks, rowing, and dragon boating.
The Oklahoma City Memorial Marathon takes place in April when OKC is transformed into a marathon city. This is one of the top 12 marathons in the country and shows the heart of the city.
And car enthusiasts will love checking out the best Oklahoma City car shows happening throughout the year in the city and its surrounding suburbs!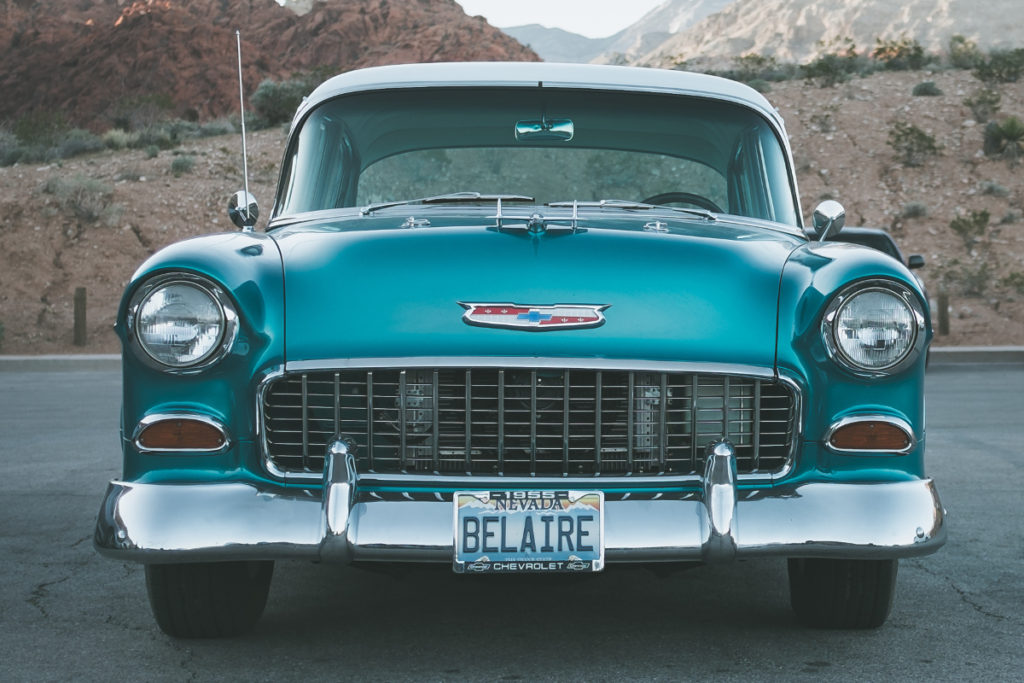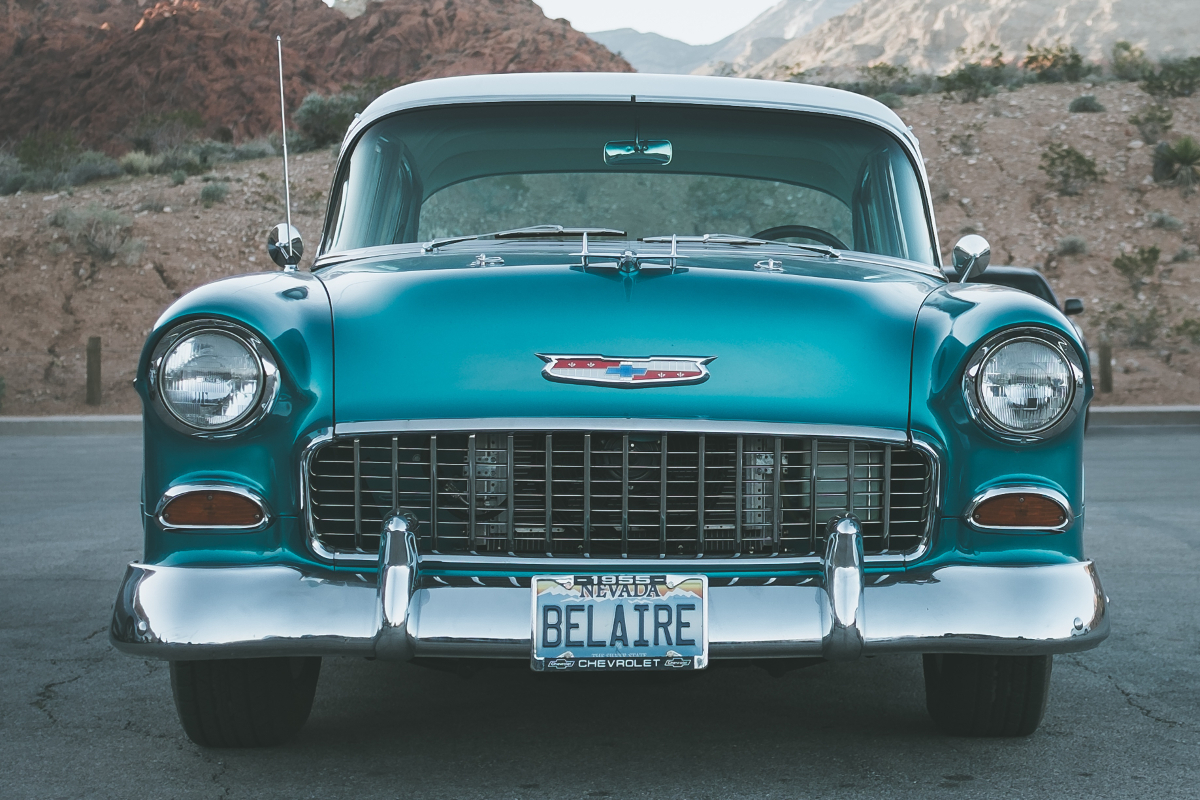 Oklahoma City Things to Do
Are you looking for an activity to try or a destination to visit in Oklahoma City? We've got you covered!
Fun & Games in OKC
If you're looking for an exciting adventure in OKC, you'll want to check out some of these fun "play" areas around Oklahoma City:
Best Museums in Oklahoma City
There are several interesting museums in OKC that you'll want to be sure to check out. A couple of our favorites include:
The National Cowboy & Western Heritage Museum collects, preserves and exhibits an internationally renowned collection of Western art and artifacts while sponsoring dynamic educational programs to stimulate interest in the enduring legacy of our American West.
The Museum of Osteology focuses on the form and function of skeletons. It has hundreds of skulls and skeletons on display from all over the world.
Oklahoma City Zoo
The Oklahoma City Zoo covers 119 acres and is home to more than 1800 animals! The zoo is located in the Adventure District of OKC.
The OKC Zoo attracts visitors of all ages to its many exhibits, including its popular butterfly garden and stingray tank!
Best Casinos in OKC
Many visitors to Oklahoma City enjoy spending a couple of hours trying their luck at one of the top OKC casinos. It can be a fun way to earn some extra spending money during your trip!
Riverwind Casino offers standard casino games along with stage shows and three different dining venues.
Salt Creek Casino is the area's newest casino and boasts more than 500 electronic and table games for players to enjoy.
Iconic Selfie Spots
Want to take a selfie tour of some of the most iconic spots in Oklahoma City and its surrounding area? We've got a list of the top "must-see" attractions that would make great selfie spots to share on your social media feed: 7 Places You Have to See in the OKC Area.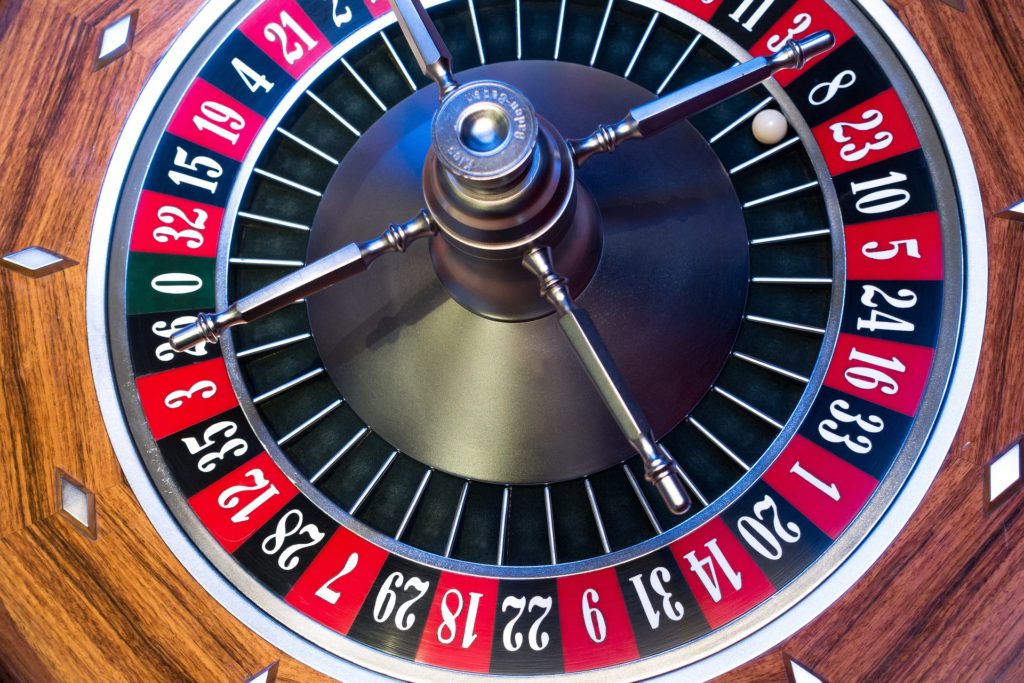 Best Shopping in Oklahoma City
If you love to shop, you'll love OKC! Full of specialty boutiques, outlet malls, antique stores, and shopping centers, Oklahoma City is sure to have whatever special souvenirs you're looking to bring home.
Some of our favorite shopping places include:
Outlet Shoppes at Oklahoma City
Penn Square Mall
Quail Springs Mall
PLENTY Mercantile
23rd Street Antique Mall
Full Circle Bookstore
Tin Lizzie's
The Rusty Chandelier
Get ready to shop 'til you drop in Oklahoma City!
Romantic Date Ideas in Oklahoma City
Whether you're an OKC local looking for a date night idea or are coming to Oklahoma City for a romantic weekend, we've got you covered:

Where to Stay in Oklahoma City
If you're coming to Oklahoma City from out of town, you're probably going to need a place to stay. Here are our top choices for OKC area bed-and-breakfasts, hotels, and inns:
Montford Inn: nestled in the historic district of Norman, this quaint bed-and-breakfast offers a private escape from the busy city while being just a short drive away from downtown OKC.
Skirvin Hilton OKC: this downtown Oklahoma City hotel offers luxury and convenience for guests to OKC.
21C Museum Hotel: a contemporary hotel that doubles as an art museum, this OKC landmark offers a unique location that guests love.
Other Oklahoma City Tourism Resources