Antiques and antiquing are making a comeback among all age groups. Whether it's the triumphant hipster with a vintage score or the seasoned antique veteran finding just the right piece to finish off their collection, antique stores have a lot to offer their customers.
We know you aren't just looking for the names of stores but some information to make your shopping experience the best it can be. We've got just what you're looking for!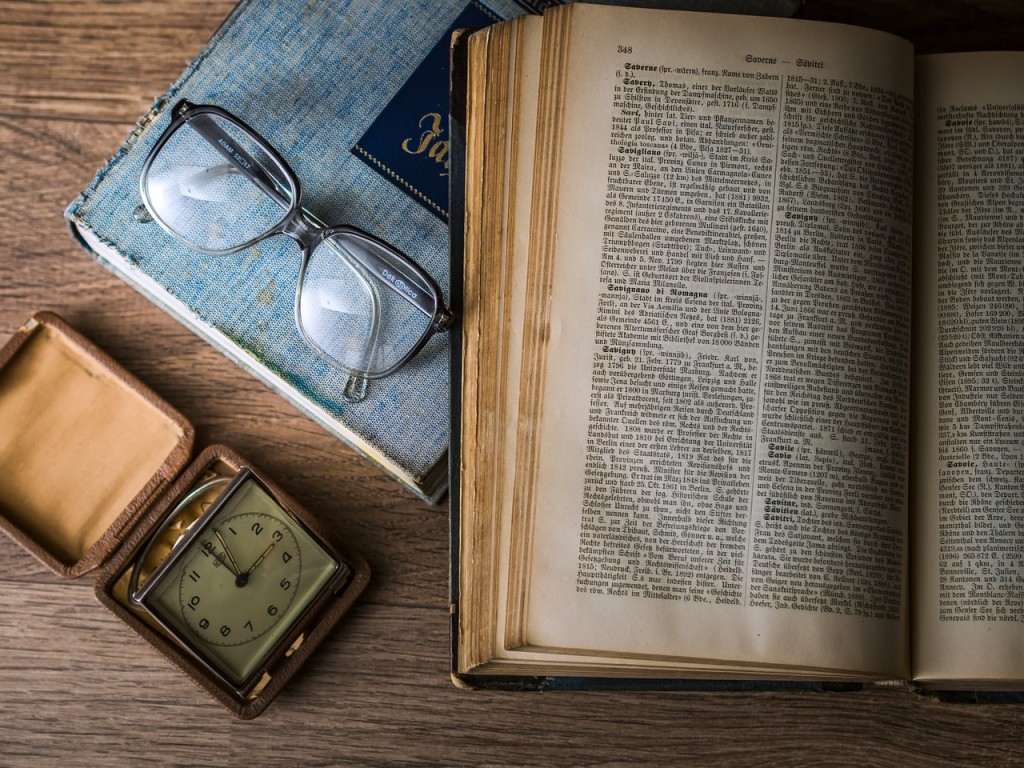 10 of the Best Antique Shops in OKC and Norman
Norman Antiques
Bruce's Vintage Guitars & Antiques*
Bruce's is a family tradition. Bruce's shop is located in the same place his grandfather ran a shop before him. Over the years, Bruce has procured a large collection of both acoustic and electric guitars, as well as many other vintage finds. Check out Bruce's Vintage Guitars & Antiques, Monday through Saturday, 11 am – 5 pm.
Circa Marketplace*
Circa is a 19-vendor marketplace featuring classic antique and vintage finds. Taking great care of their customers is the name of the game. Circa is open Monday through Saturday, 11 am – 6 pm and Sundays from 1 – 4 pm.
Col. Dick's Flea Market
The second Friday and Saturday of each month usher in a multi-vendor experience of retro, refurbished, and re-imagined goods at the Cleveland County Fairgrounds called Col. Dick's Flea Market. Treasure hunters, this is for you! Hours are from 8 am – 5 pm.
Oak Hollow Furniture
Oak Hollow specializes in designer furniture, some antique inspired, and includes antiques pieces in their collection. You can see what's available by visiting their website or stopping by their National Drive showroom.
S&J Marketplace*
S&J Marketplace is an antique, collectible, and decor marketplace. It's so big that many reviewers recommend a map! You'll find amazing treasures in this multi-vendor facility. Open Monday through Friday, 10 am – 5:30 pm, Saturday, 10 am – 5 pm, and Sunday, 1 – 5 pm.
A Small Vintage Affair
A Small Vintage Affair is the premiere location for vintage finds in Norman OK. From vintage bicycles to so many other great vintage finds, you'll love treasure hunting with them from 11-5:30 each day.
OKC Antique Shops
The Warehouse
The Warehouse is a delightful shop with an owner who has a great eye. The Facebook page for this shop is a great stream of the unique finds you can peruse at the Warehouse. Hours are Monday through Friday, 11 am – 5 pm, Saturday 10 am – 6 pm, and Sunday noon to 5 pm.
The Antique Mall at Farmer's Public Market
The Antique Mall hosted in the Farmer's Public Market hosts 16 vendors Tuesday through Friday 9 am to 5 pm, Saturdays from 10 am to 4 pm, and Sunday from noon to 4 pm. With 16 shops all in one place there are a great many treasures to explore and experience all in one great location.
The Red Rooster 
The Red Rooster is a great treasure trove for the traditional antique searcher. With lovely finds in all kinds of price ranges, there is much to enjoy at Red Rooster. Hours are Tuesday through Saturday 10:30 am – 5 pm.
7's Oddities and Antiques
7's Oddities and Antiques is a unique antique experience. Along with traditional antique finds, there are vintages signs, reclaimed wood pieces, and many other larger pieces to sort through. Hours are Monday through Sunday, 10 am to 7 pm.
Not only does Norman have great selection of antiques, the stores above marked with an asterisk (*) are all within walking distance of one another, and within walking distance of the Montford Inn, where the innkeepers will be happy to direct you on the best route, and also on our own favorite antique finds from the area.
We look forward to seeing you on your next treasure hunt.