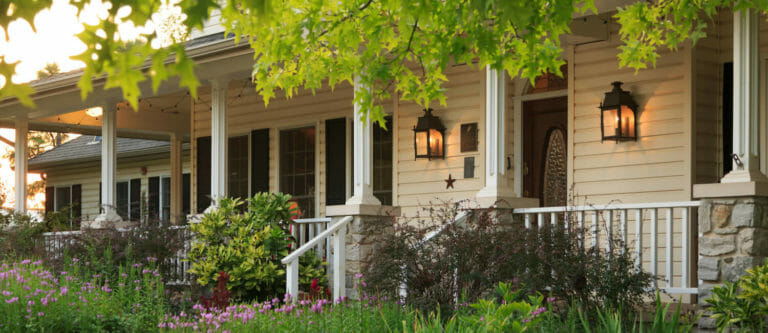 Save up to $100 on a multi-night, mid-week stay this summer at Montford Inn.
Learn More »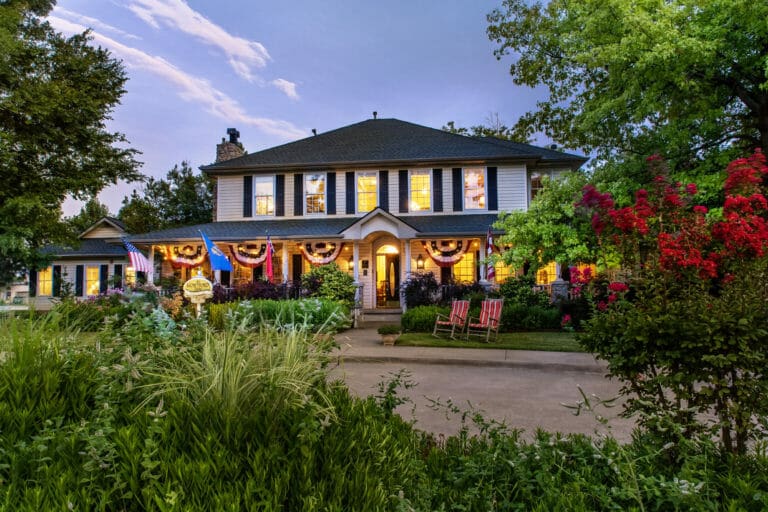 Every single stay at Montford Inn is already so special. But we also know that there are often times when it's important to add a
Learn More »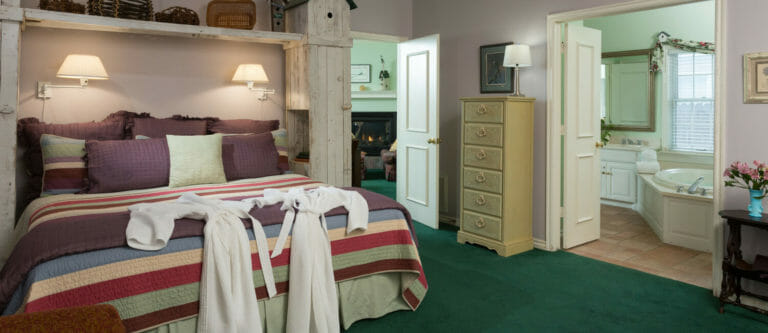 Sign up for our twice a month email newsletter with upcoming events, great activities in the area, and first access to new specials and packages that will be posted soon.
Learn More »