Looking for a way to beat the summer heat, while having a great time, in a fun atmosphere, with friends new or old? Then you'll want to check out the best casinos in Oklahoma City and the surrounding area. You might just hit the jackpot with one of these great Aces up the sleeve!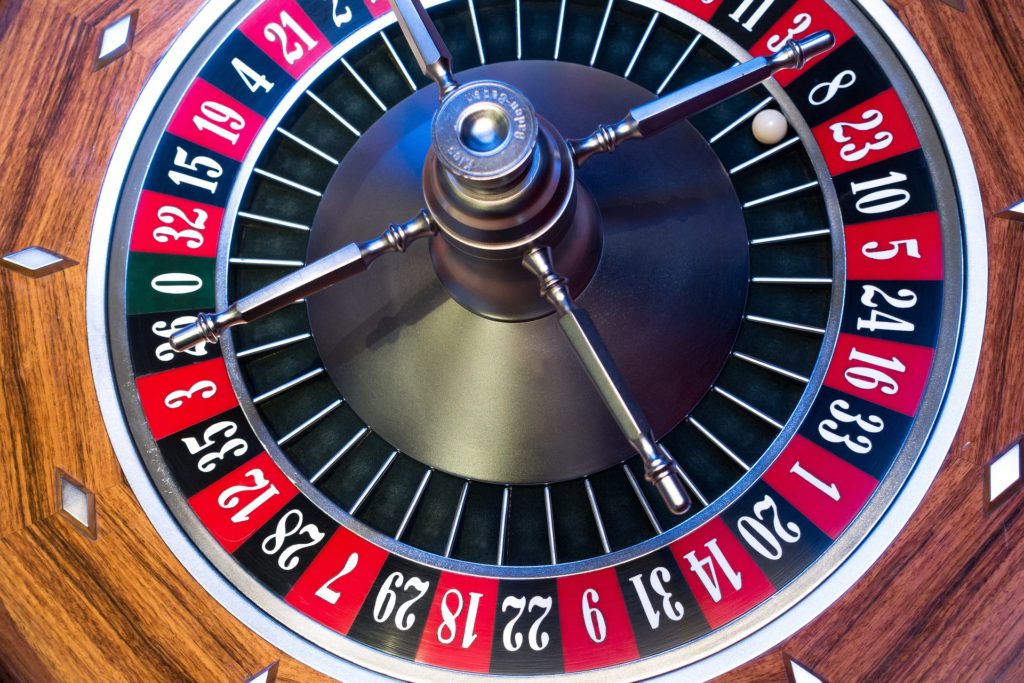 Get our free ebook guide to the best things to do in Norman and OKC. The best activities, restaurants, museums, events, views, and much more!
Click here to request the guide.
Did you know? Oklahoma City, the state capital, has five tribal casinos and dozens more Oklahoma casinos within driving distance. With the licensing of tribal casinos, gambling became legal in Oklahoma in 2004.
You've come to the correct spot if you're seeking the best casinos in Oklahoma City…
Best Casinos in Oklahoma City
Riverwind Casino in Oklahoma City
Riverwind Casino may be the best casino in Oklahoma City. Step inside and experience the time of your life. With multiple games to play, the opportunities to win are endless. Table games, Roulette, Off-Track Betting, Mega Frenzy Bingo, Electronic Games, and more await you at Riverwind.
Add in the two stages plus the Showplace Theatre River Lounge and your entertainment is not only comfortable but full of energy and great performers.
Riverwind Casino in OKC is also home to three different dining venues. The Willows Buffet is a classic casino staple. Chips 'N Ale offers deliciously battered fish and chips. And Seasons Food Court offers a little something for everyone from Burger King to Taco Bueno. With great dining options, your taste buds will hit the jackpot too!
Best Casinos Near Oklahoma City
Salt Creek Casino
Salt Creek was the first Oklahoma casino in Grady County and offers more than 500 electronic and table games. With Mega Monday Slam, 5k King for a Day, and even a day just for their Senior guests, there's no doubt that you'll find a game just for you at Salt Creek.
The Brook, located in the middle of the gaming floor, offers any big game updates you want to see, all while refreshing you with drinks a-plenty. And the Fork is a great place to grab a savory, re-energizing meal, open 7 days a week.
The Salt Creek gift shop has just what you're looking for to remember the time you spent there, as well as great gifts, and even everyday essentials should you find yourself missing anything while you're on your trip.
Salt Creek is just one of the great stops on the Adventure Road.
Washita Casino
Looking for a more quaint gaming stop while you travel the Adventure Road in Oklahoma? Then Washita Casino is perfect for you. With more than 250 electronic games, this is more than a gaming stop. This Oklahoma City casino offers a fully-stocked bar to wet your whistle. And there's also a full convenience store to make your stop more comfortable.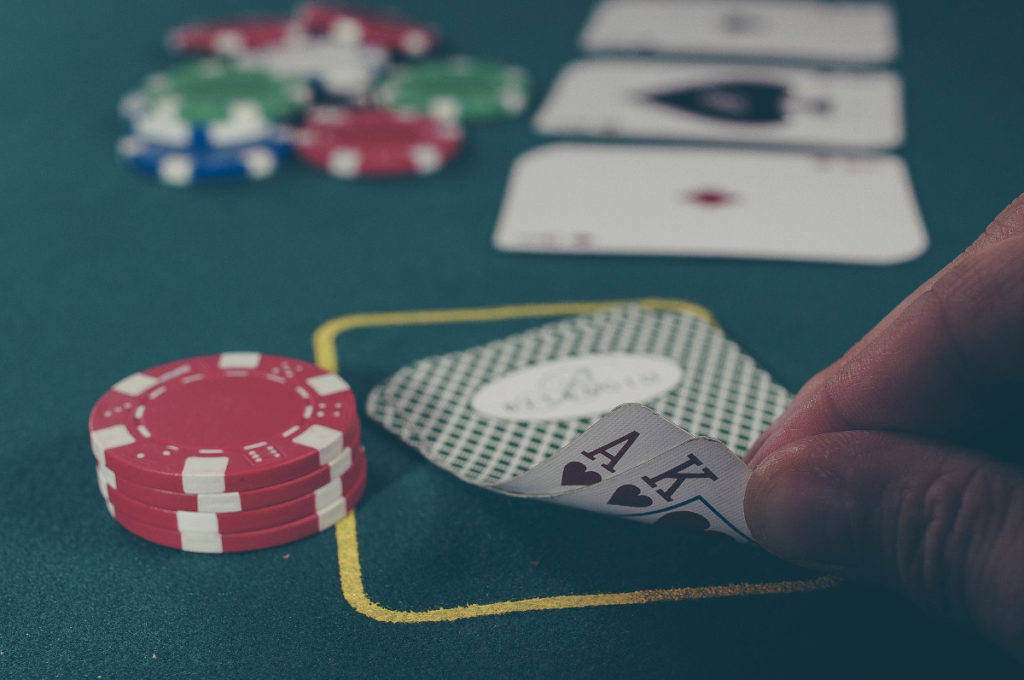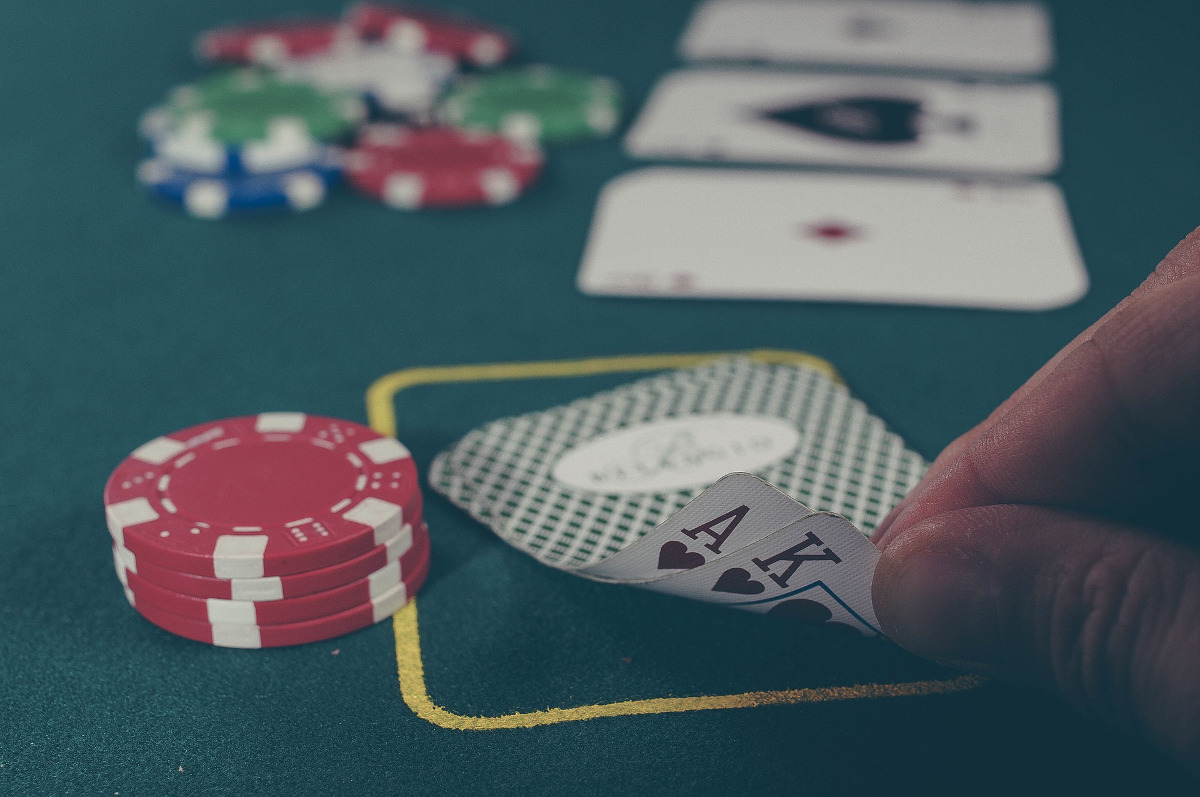 Thunderbird Casino
With over 1,000 slot machines, video poker, blackjack, craps, roulette, baccarat, keno, pai gow, and other exciting games, Thunderbird Casino in Norman Oklahoma (just a short drive from OKC with a convenient location near Montford Inn) will keep you coming back again and again.
Besides the variety of games, the lack of a crowd, and the world-class employees, the restaurant serves delicious food like burgers, sandwiches, pizza, pasta, salads, steaks, seafood, and much more.
"Thunderbird's employees make the scenic drive down Highway 9 more than worthwhile and you can make some cash and get your photo taken beside plastic horses all in one trip- can't beat that with a stick, I'm telling you." – Amanda E, TripAdvisor review
Get our free ebook guide to the best things to do in Norman and OKC. The best activities, restaurants, museums, events, views, and much more!
Click here to request the guide.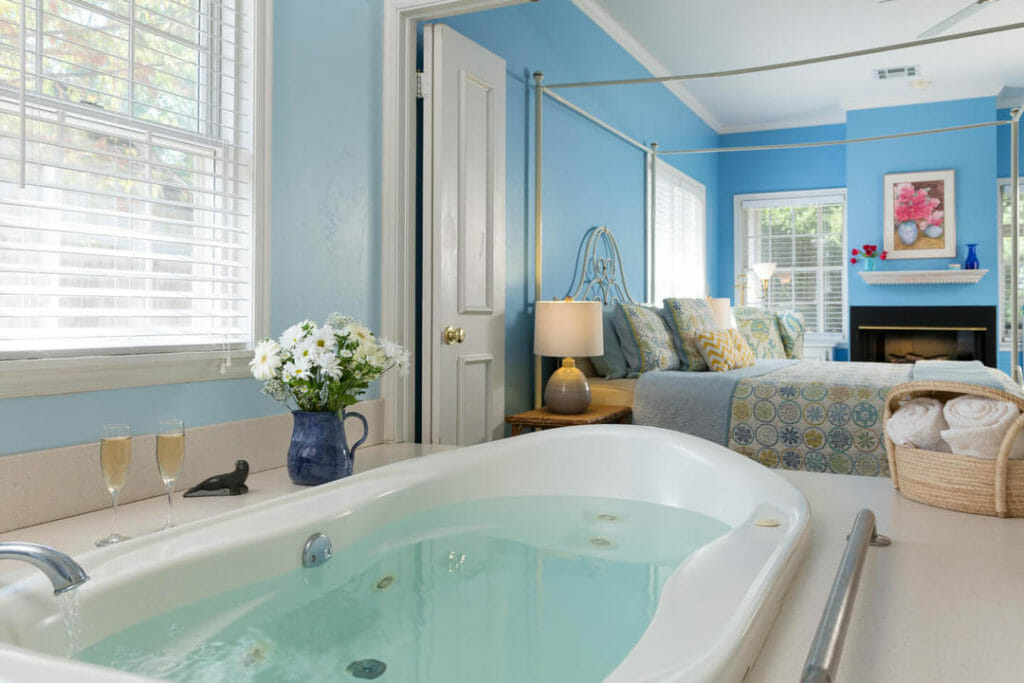 Where to Stay While Playing at the Best Oklahoma City Casinos?
Whether you're a big-time gamer, a seasoned gambler, a first-timer, or just a dabbler, you won't have to play Russian Roulette to find a perfect fit for your fun weekend using this guide. You won't miss a trick hitting up any of these best casinos in Oklahoma City area.
And let us sweeten the pot. If you're looking for a great place to stay while you're having a fun Oklahoma casino trip, we'd love to have you stay at the Montford Inn – the best bed and breakfast near Oklahoma City. With great rooms, private suites, and a delicious gourmet breakfast, we'll have you fueled, and rested, and ready to head out again the next day.