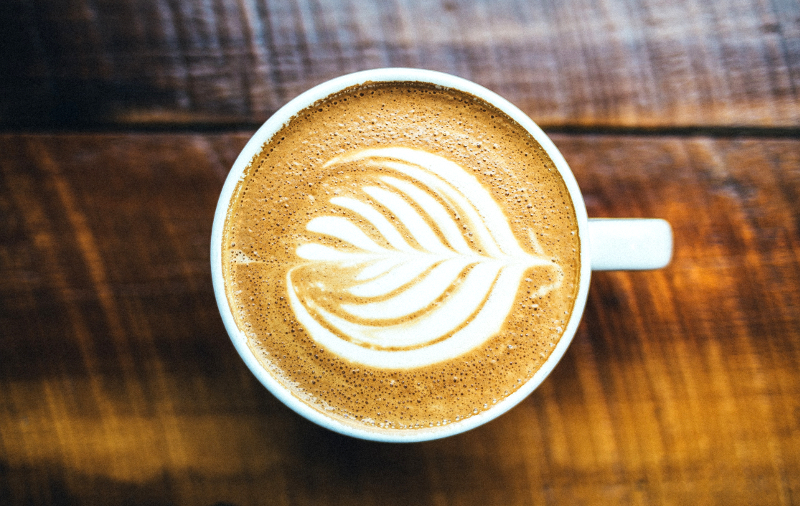 Whether it's your morning jolt, your required pick-me-up, a warm-me-up, or the occasional treat, coffee is an important rallying point. And when you're traveling, not only do you want to know of a good cup of coffee, you want that cup of coffee to reflect the flavor of where you are.
We want to make sure you get the best cup of coffee you can while you're in Norman. Whether you're in town for a game at the University of Oklahoma, passing through as you explore Oklahoma, or on a romantic getaway, we want to make sure your coffee experience, along with your stay, is top notch.
Check out this list of 5 great places to have coffee in Norman OK. Then, come and check them out for yourself!
5 of the Best Places to Have Coffee in Norman OK
The Gray Owl
The Gray Owl is a personal favorite of ours. The snacks and the drinks are a heavenly combination for taking care of coffee business.
Second Wind
Second Wind is a non-profit brew house on campus corner where it is affectionately known as the "living room on campus corner".
Cool Beans
Cool Beans is a local coffee house serving fair trade coffee that is roasted in beautiful Oklahoma City.
Michaelangelo's
Michaelangelo's is great for coffee lovers and protesters alike – because they also serve wine and chocolate – a powerful trifecta.
Crimson and Whipped Cream
Crimson and Whipped Cream is not just a great coffee house but has some of the best baked goods in Norman OK too. Yum.
Each of these great coffee houses has something unique to offer its guests. So you may want to go ahead and plan a couple of days in Norman to have time to fully experience and appreciate each of these establishments. You can try to choose a favorite but with all of the little nuances, it might be too hard!
Get our free ebook guide to the best things to do in Norman and OKC. The best activities, restaurants, museums, events, views, and much more!
Click here to request the guide.
And while you're taking your coffee tour, you can rest your head at our Norman OK bed and breakfast. Our library, board games, and relaxing tubs will help you settle back into comfort – if you happen to overindulge in the sweets and caffeine. We'd love to see you at our inn!