If you want to plan the perfect 2023 getaway, Montford Inn can deliver. Our bed-and-breakfast is located in the heart of Norman, Oklahoma. We continue the hospitality that our storied pioneers brought to the state in the late 19th century.
As soon as you see our wraparound porch and accommodations, you'll understand why so many guests choose us for their premier B&B getaways.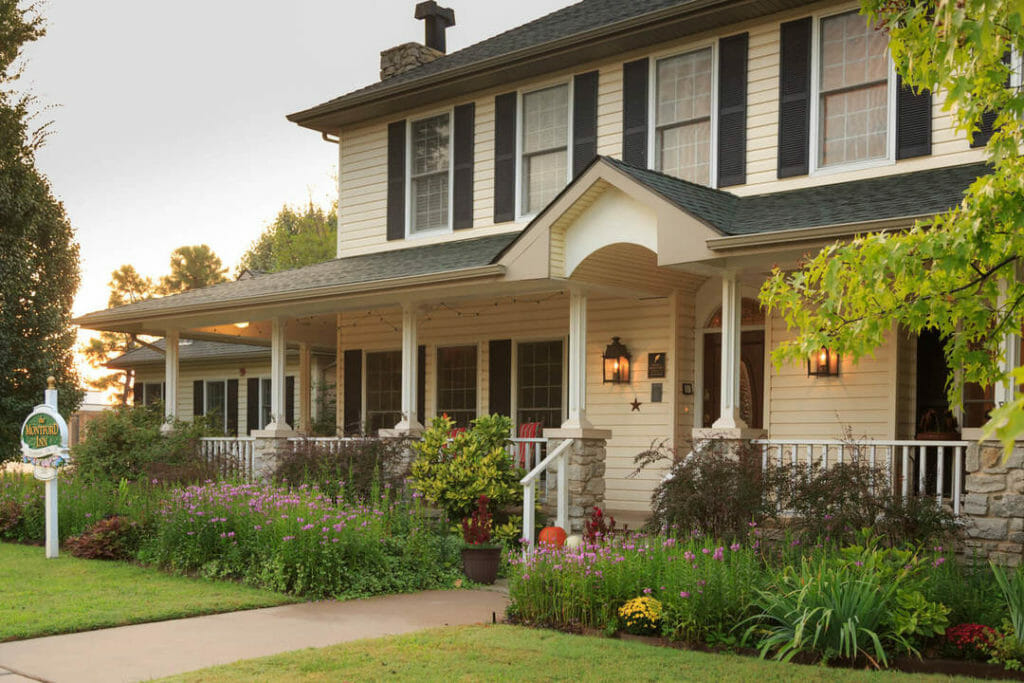 8 reasons why Montford Inn is the perfect 2021 getaway in Oklahoma
Our inn was built in 1994 with sophisticated comfort in mind. Staying with us is like staying with a friend or relative who has great style and taste. Whether you're in Norman to visit the University of Oklahoma, reunite with family, or enjoy romantic time with your partner, Montford Inn is the best home away from home.
Get our free ebook guide to the best things to do in Norman and OKC. The best activities, restaurants, museums, events, views, and much more!
Click here to request the guide.
1. Our Cottages Are Separate From the Main House
When you want an intimate setting for your perfect 2021 getaway, you can't go wrong with one of our six luxury cottages. Each one has a distinct theme with modern conveniences to make your stay comfortable and memorable. You won't find our personal touches in large chain hotels.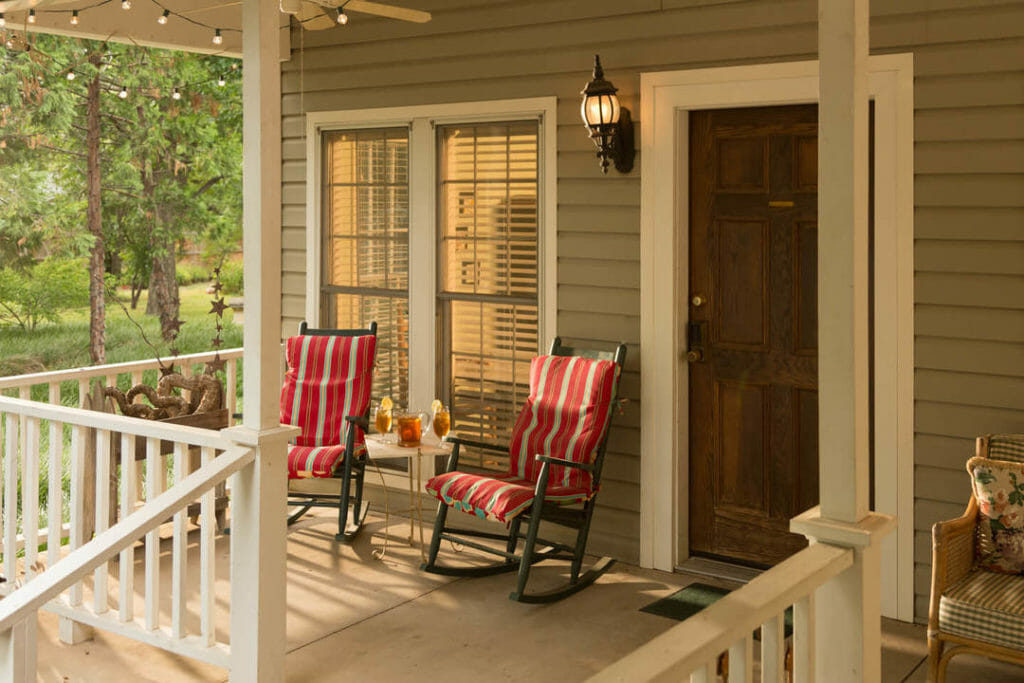 All of our cottages feature fireplaces, private screened-in porches, full entertainment centers, and whirlpool baths. These are in addition to the standard amenities that are in all of our rooms, such as built-in closets and wireless internet access.
To further enhance your stay, we offer no-touch check-in services. When you arrive, simply pull into the driveway, and a staff member will greet you to complete the check-in process and direct you to your cottage. For contactless checkout, return to our driveway so that a staff member can process your checkout. Our goal is to make your getaway as seamless and smooth as possible.
2. Cleanliness Is a Pillar of Quality
At Montford Inn, we understand that it can be nerve-wracking to stay in a room where strangers have previously stayed. Rest assured that our staff uses thorough cleaning procedures. We pay special attention to the details and work hard to sanitize every surface in between each guest's stay.
In fact, guest reviews praise the cleanliness of our B&B.
"We had a fantastic stay in a cottage for our 20th Anniversary recently. They have made a few changes to accommodate the safety of visitors during covid, none of which impacted us negatively in any way. The food was excellent, the whirlpool jets were soothing and our room was immaculate. We love to stay here and will most definitely return again!" – Rhonda S.
"We stayed in the Hidden Hollow, it was Soo Perfect!! Very clean, 2 fireplaces, cozy rustic decor & furnishings… It felt very much like a private little cottage in the country. My favorite part was the swing on screened in porch, I could sit there all day❤️" – Amanda C.
3. A Fantastic Breakfast Is Delivered to Your Door
When you reserve luxury accommodations with us, you don't have to settle for the warmed-up, prepackaged breakfast items that most hotels offer. Instead, we deliver a homemade gourmet breakfast to your door every morning. We greet you with the scent of fresh coffee, fresh fruit, and delectable dishes that are made with only high-quality ingredients. We even use fresh herbs from our own garden.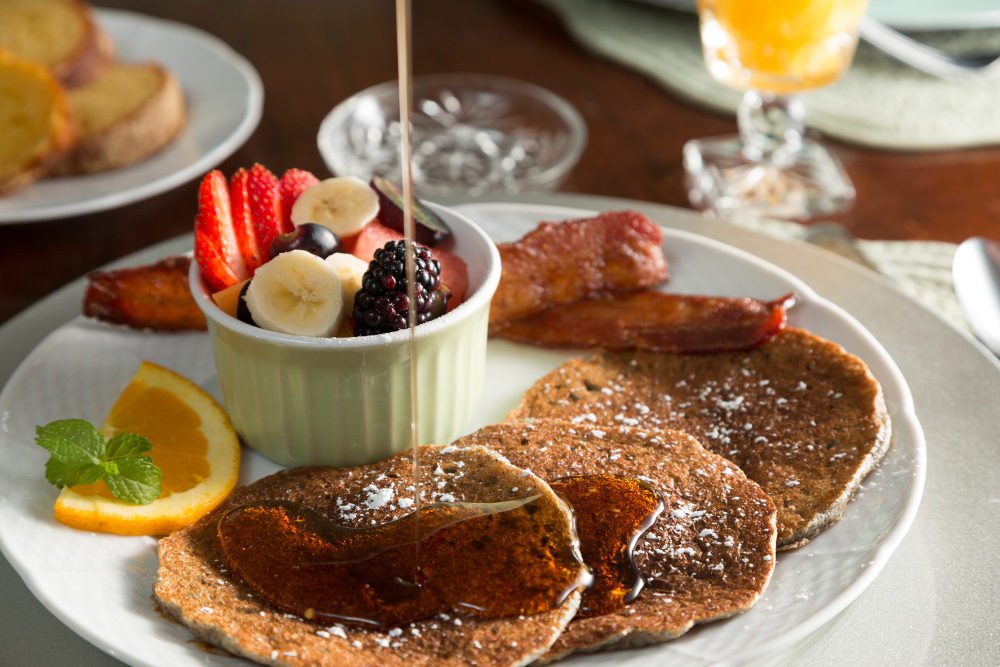 4. Late Afternoon Treats Spoil Our Guests
Whether you order lunch or venture to one of Norman's many restaurants, you must save room for our late afternoon goodies. We like to let our guests indulge in cookies, lemonade, wine, and soft drinks. Our tasty afternoon treats are one of our unique amenities and can be delivered to your door.
5. Within Walking Distance of Activities
Along with the delicious perks of staying at Montford Inn, you'll love our location in historic downtown Norman. We're conveniently positioned within walking distance of popular attractions and activities. While driving is one way to get around town, walking gives you a completely different and more relaxing experience, immersing you in the charming atmosphere of our small college town.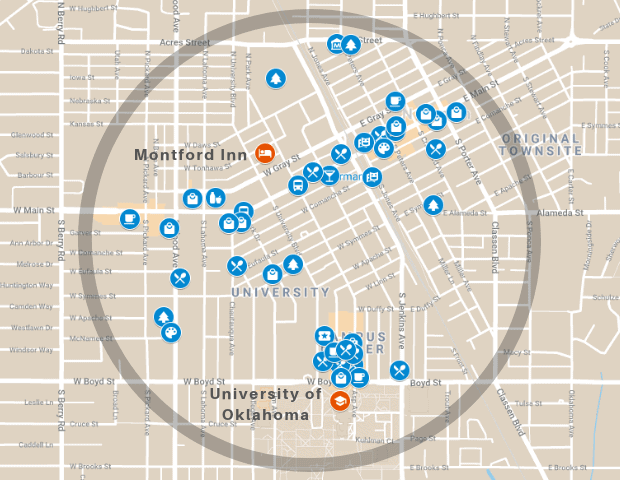 If you're visiting to attend OU Sooner sports events, the campus is just a short walk away. On the other hand, you might be interested in the city's many parks and shops that sell antiques and specialty items. Despite being near all of this hustle and bustle, our B&B is settled in a secluded retreat.
Get our free ebook guide to the best things to do in Norman and OKC. The best activities, restaurants, museums, events, views, and much more!
Click here to request the guide.
6. Near Delicious Restaurants and Coffee Shops
Our location in downtown Norman also puts you within walking distance of several of the best restaurants in the city.
Some of these include The Garage, Tarahumara's Mexican Cafe, Hideaway Pizza, and Full Moon Sushi and Bistro.
Additionally, there are plenty of coffee shops near our B&B, such as Michelangelo's Coffee & Wine Bar, Gray Owl Coffee, and syrup. This variety means that you can always satisfy your cravings for lunch and dinner.
7. We Have a Convenient Tesla Charging Station
Another unique feature that you won't find at most B&Bs is a Tesla charging station. We offer access to the first charging station in Norman and the closest to OU. On top of that, we're the first independent property in the greater Oklahoma City area to have a charging station. It features 40-amp and 50-amp charging options, and our guests get to use it for free.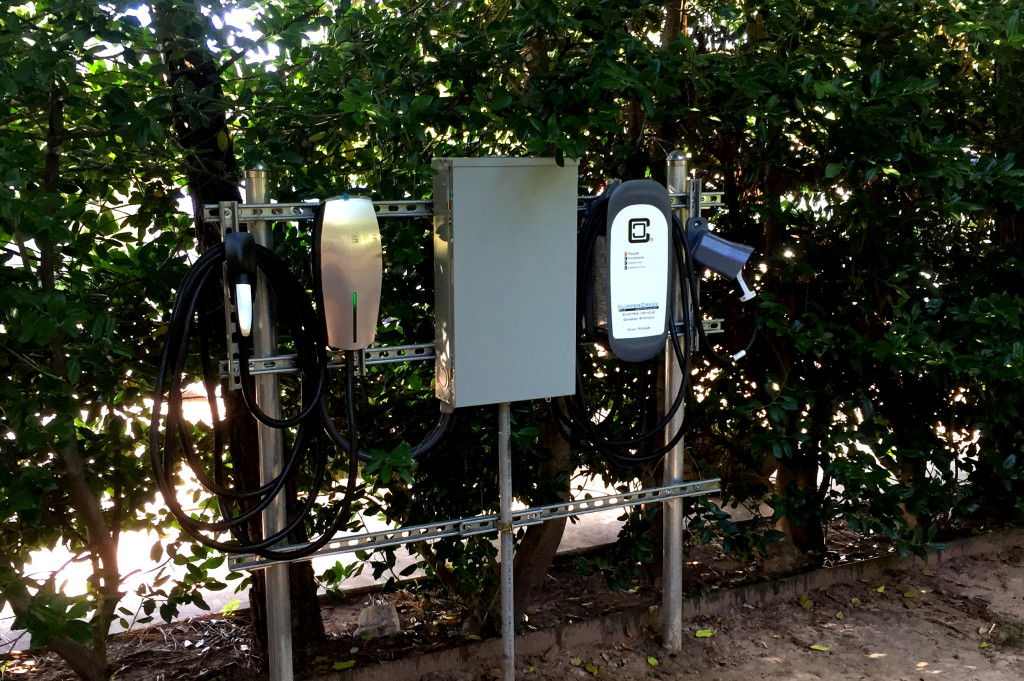 8. Named the Best of the Best Among Oklahoma B&Bs
Over the years, our B&B has hosted famous people, such as James Garner and Helen Hunt. Heads of state, national dignitaries and world leaders have chosen us for accommodations in downtown Norman as well. Furthermore, we've received numerous awards and have been featured in notable media publications for our excellence in the hospitality industry.
You can take a look at our awards and media features here.
Reserve Your Perfect 2021 Getaway in Norman, Oklahoma
Don't waste any more time looking for the perfect place for your 2021 getaway. At Montford Inn, we want you to get the most of your luxury vacation. To that end, we offer various specials throughout the year, such as free add-ons during your three-day stay.
Check our availability and rates today.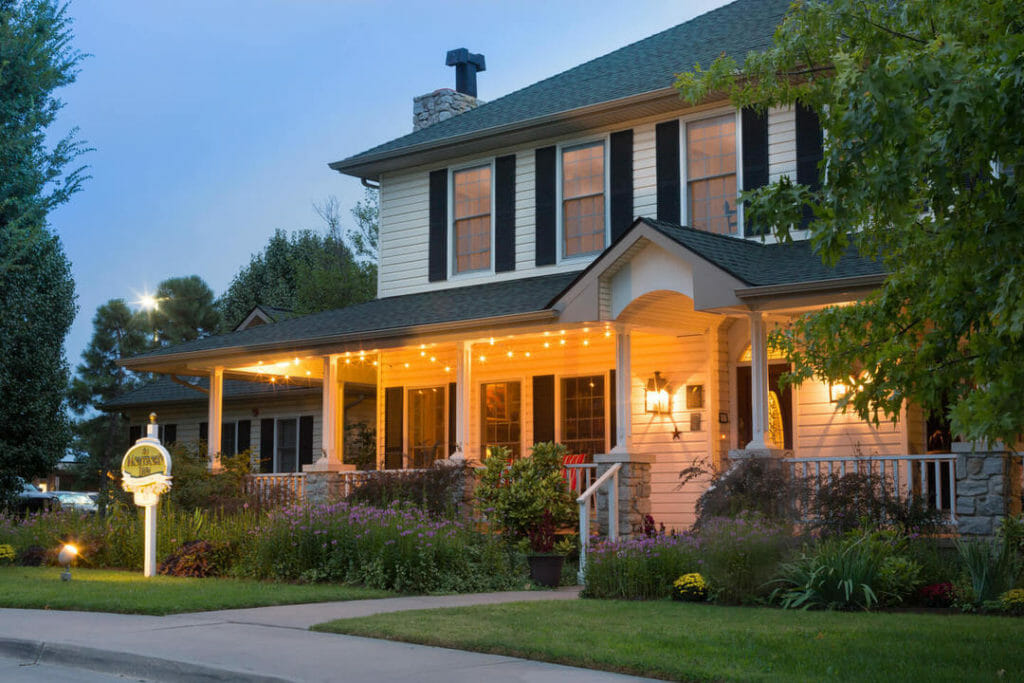 Get our free ebook guide to the best things to do in Norman and OKC. The best activities, restaurants, museums, events, views, and much more!
Click here to request the guide.