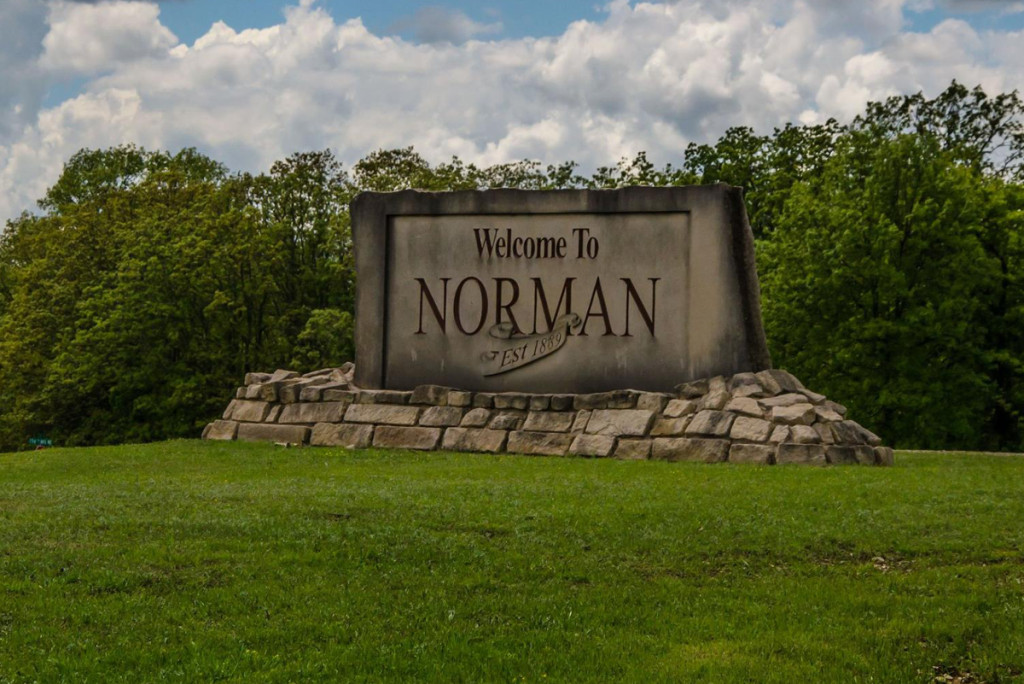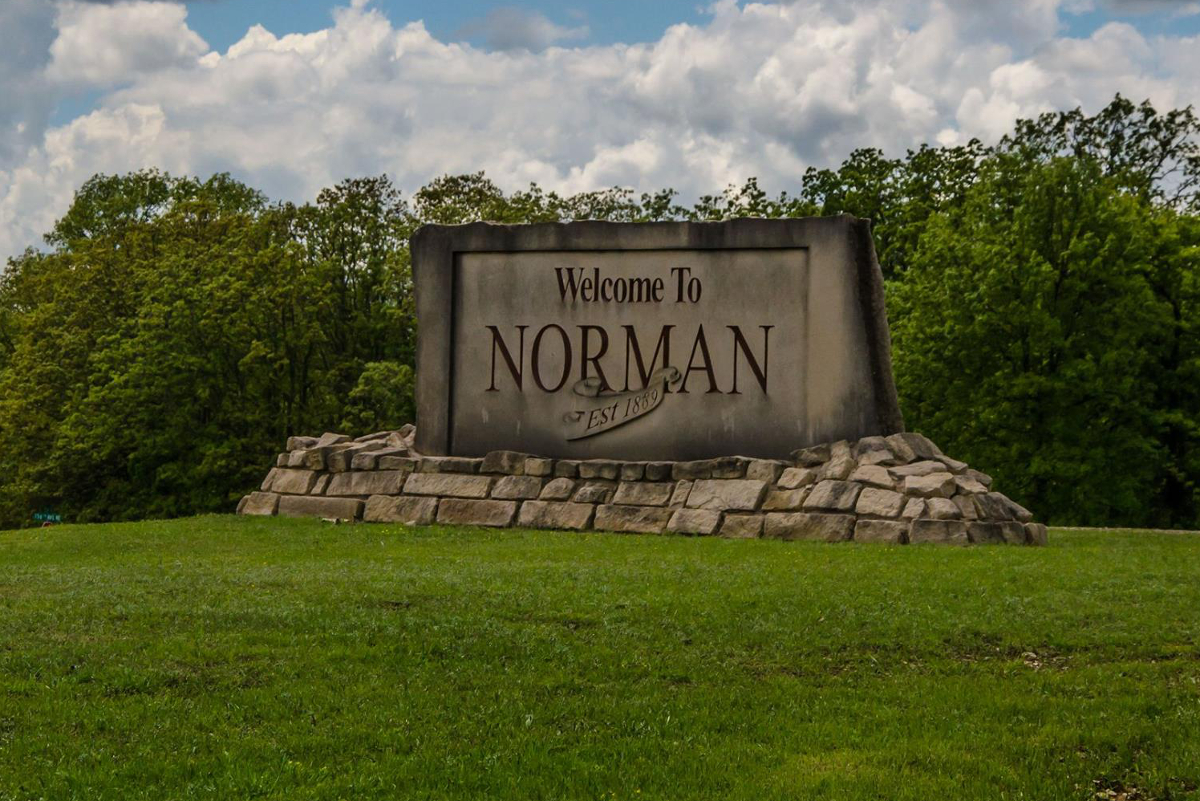 Taking your kids to college is a big step. And whether it's a city you know pretty well or some place a little more unfamiliar with, you want to make sure you know the ins and outs of the new digs and have a good lay of the land. You also want to make sure you know how to rock being a Sooner parent. As a family-owned and operated inn, we have the privilege of talking to and getting to answer questions from our guests. Here are some of the things we get asked most frequently as parents and students make the adjustment to college life.
Get our free ebook guide to the best things to do in Norman and OKC. The best activities, restaurants, museums, events, views, and much more!
Click here to request the guide.
Four Areas to Know in Norman
1. The Mall – Let's face it: sometime over the course of the next four years there will be a wardrobe malfunction, a student who left all their winter clothes home when a freak storm blows in, job interviews, and changing tastes and styles. The Mall is an important area to know for the newest of Normans residents.
2. University North Park – UNP is the up-and-coming portion of Norman. New housing, businesses, and more are going in all the time in University North Park and you'll want to check it out more than once to see what's new in the neighborhood.
3. Downtown – At the heart of Norman is Downtown. This historic district has cafes, boutiques, and quaintness – all wrapped up and ready for you to explore. A lot of Norman festivals and activities take place in beautiful Downtown.
4. Campus Corner – Along with Downtown, Campus Corner is what really makes Norman unique. There are so many things to explore, but some of our favorites are O'Connell's – a great Irish pub – and Pepe Delgado's – a true Mexican feast.
Campus Caffeine Pick-Me-Up
In a memorable episode of Gilmore Girls, Lorelai moves Rory to college and immediately starts "Lorelai-ing" the take out options – scoping out the best coffee carts, the best take out, the best delivery options. To help take out some of the leg work, here are two of our favorite coffee places.
The Gray Owl is a favorite for pastries and coffee. And Michelangelo's offer coffee, wine, and fine chocolate, a powerful trifecta.
Auto Repair – Service With A Smile
Surely at some point, there will be a strange 'clunk', 'ping', or 'weird knocking' sound coming from the car that spends most of its time parked in the student parking lot. And you'll want to make sure everything checks out well before heading home or another long drive. But finding, knowing, and trusting a mechanic all over again in a new place can be a challenge. We recommend Alpine Imports to get everyone back on the road safely.
Where To Eat
College kids are hungry. There's not doubt about that. And cafeteria food, no matter how good, gets a little old. You'll want to help break up the ho-hum-every day with some delicious local eats.
For breakfast and lunch, we love The Diner – a 50's style diner with classic Americana and Tex-Mex.
And for dinner, we really love Legend's – a Norman staple for great food and atmosphere and Blu – a great hot spot with a fantastic wine list.
Where To Shop
Fun and unique shops are great way to explore a new city. STASH has an eclectic collection of clothes, jewelry, and bags. And Dainty Hooligan has very fashion forward style.
More Tips
What kind of questions do new Boomer Sooner parents have about Norman? Or which places do your students love? We'd love to hear your input!
Get our free ebook guide to the best things to do in Norman and OKC. The best activities, restaurants, museums, events, views, and much more!
Click here to request the guide.
Photo by Mark Burgess.