Summer is a great time to travel and discover new places and events. It's also a great time to play tourist in your own town and experience everything your city has to offer. Here are some of the great events, activities, and restaurants you need to put on your agenda if you plan on visiting Norman OK this summer!
Sometimes it's hard to know which events are the can't-miss events of the summer, whether you're local or from out of town.
If you're local, sometimes you get so used to the events of the summer that they don't seem different or special when they really, really are. And if you're from out-of-town, you want to know what's worth the trip as you make your travel plans.
You want to know what other people think, what other people like. You want recommendations from people who know the area, who know the events. You want a friend, even in a brand new city.
And so, we've put together a list of a few of our favorite summer things to do in Norman OK. With so many fun events, family activities, and great restaurants, there's no doubt that Norman Oklahoma is the place to be this summer!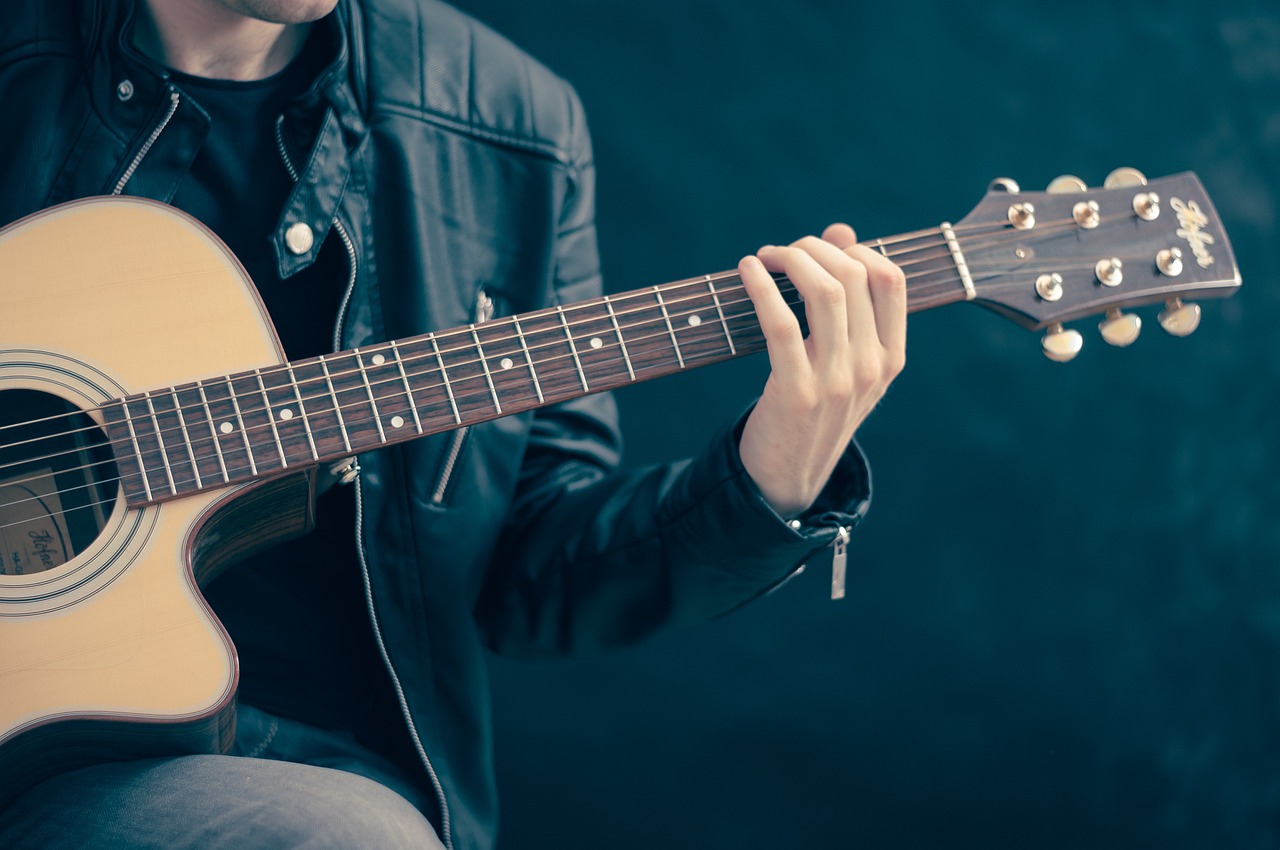 June 15-17, 2023
For 40 years, this festival has been a family-friendly, free celebration of jazz. The three-day festival will be held in Andrews Park in downtown Norman, just a five-minute walk from the Monford Inn, with concerts at 7:30 pm and 9:15 pm each night.
The 2023 concert lineup includes:
Seth Lee Jones
Isaiah Sharkey
Steve Weist
Mike Mitchell (Blaque Dynamite)
Jazz in June All Star Band
Christian McBride and the New Jawn
This is a free celebration of Norman's arts and creativity held every month in the Walker Arts District downtown. A variety of offices, restaurants, and shops team up to provide free events, including meet-and-greets with local artists, art demonstrations, and pop-up shops.
This has become a tradition in Northman and features both local and national musicians who perform at Lions Park.
The concert series runs on various Sunday evenings at 7:30 pm from May to September and is the perfect casual event for the whole family. So grab a lawn chair, a picnic basket, and a blanket, and enjoy some great live music!
2023 Concert Lineup:
May 14 – Nia Moné
May 28 – Jason Scott & The High Heat
June 11 – stepmom
June 25 – King Cabbage Brass Band
July 9 – Tequila Songbirds
July 23 – Jaimee Harris
August 6 – Finite Galaxy
August 20 – Homegrown
For half a dozen years, Riverwind Casino has hosted some of Oklahoma's best fun and festivities with this outdoor concert series on select Saturdays. The COOP Ale Works Beats & Bites Festival concerts are just $5 (children 12 and under receive free admission) and offer up some of Norman Oklahoma's best summer fun!
Join the party on select Saturdays for live music by local stars and living legends, as well as food trucks, retail merchants, and more. This year's lineup includes 38 Special and Blue Öyster Cult, Gin Blossoms, Mark Chesnutt, and Gary Allan.
There's no better summer activity than spending a peaceful night with family and watching a movie outside. During the summer, Lions Park hosts a series of outdoor movies for free, so all you need to bring are blankets and lawn chairs.
This summer's outdoor movie lineup includes Encanto, Willy Wonka and the Chocolate Factory, and Sing 2.
There are lots of fun outdoor activities in Norman during the summer, but if you're looking to beat the heat and support local theater, the Sooner Theater is the place to do it. Here, you can watch local and national touring shows in a renovated movie house from the 1920s.
If you're looking for a show to see this summer, consider getting tickets to 25th Annual Putnam County Spelling Bee (June 1-4), Finding Nemo Jr (June 22-25), or Mean Girls (August 3-6).
This annual Norman tradition at Legacy Park brings together some of the best parts of summer: live performances, food trucks, and people having a good time. The performances begin in May and continue through October, so there's a chance to enjoy great music all summer long.
More Places to See Live Music in Norman OK
If you're a big fan of live music, like a really big fan, The Deli plays live music every night, every day of the year from 4 p.m. to 2 a .m. and is one of the oldest bars in Historic Campus Corner and Norman. The Deli also keeps live music playlists of performances on YouTube, so you can keep up with the venue's live music there.
The Red Brick Bar on Main Street in Norman is another great spot and has live music and karaoke every Friday night.
Get our free ebook guide to the best things to do in Norman and OKC. The best activities, restaurants, museums, events, views, and much more!
Click here to request the guide.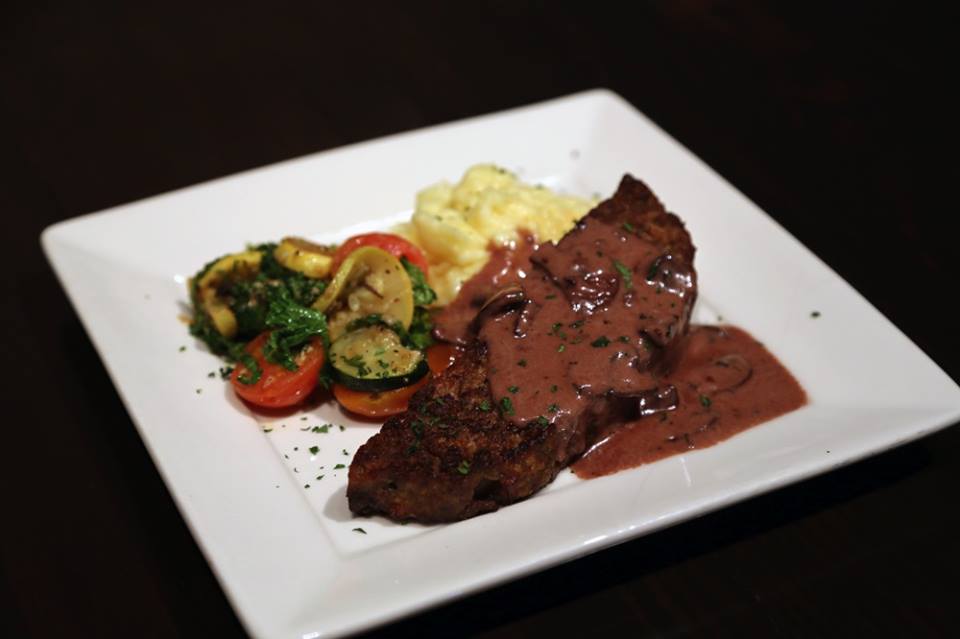 Local Restaurants in Norman
There's plenty to see and do in Norman in the summer, but during a day of exploring, odds are good that you're going to work up an appetite. Lucky for you, Norman has an excellent variety of restaurants to choose from – many of which are walkable from Montford Inn!
The Ranch Steakhouse — 2120 24th Ave NW
If you're looking for a quality piece of meat at a well-known steakhouse, The Ranch is one of the very best in town! With offerings of 100% USDA Prime beef, visitors can nosh on filets, sirloin, strip steaks, ribeyes, and even bone-in pork chops. There are also a number of seafood and house originals including, sesame-crusted tuna, lobster tail, and pan-seared halibut.
Benvenuti's Ristorante — 105 W. Main St.
Visitors looking for a taste of Italy will find it here, with old favorites as well as traditional Italian food with a twist. Diners will find dishes sourced with local, seasonal ingredients, locally-raised meats, and handmade pasta. Paired with a glass of delicious wine, this may be one of the best Italian meals you'll ever have.
Scratch — 132 W. Main St.
Whether you're looking to stop in for a burger and beer for lunch, come in for a sit-down dinner, or visit for a few cocktails with friends, you'll find it all here.
Rusty's Custard — 301 E. Main St.
If you're looking for a sweet treat after a good meal in Norman, check out the wide array of frozen treats at Rusty's Custard. You'll find tons of flavors, loads of toppings, and even strawberry custard during the warmer months. Rusty's also offers made-to-order pies, sundaes, and treats like banana splits, so there's something for everyone.
Rusty's Custard is just a half-mile from Montford Inn, making it the perfect stroll for an evening treat. 
Neighborhood Jam — 102 W. Main St.
This is a great spot to go and have a meal with family over sandwiches, diner favorites, and even a variety of eggs benedict offerings, called Bennies. If you're feeling adventurous, try the Denco Darlin,' a mix of elbow pasta, eggs, Denco chili, and cheddar cheese.
Gray Owl — 223 E. Gray St #7205
Start the day off right with a hot cup of coffee and a great breakfast here. It's a great place to relax, catch up with friends, or even get some work done, and they're open until midnight or later throughout the week. If you're looking for a breakfast recommendation, try the homemade bagels.
Legend's — 1313 W. Lindsey St
If you're looking for a casual, up-scale, family-owned restaurant, this is the spot for you. Legend's has been in business for more than 50 years and serves up the perfect offerings for the perfect night out. The menu includes house-made desserts, homemade soups, pork, lamb, steaks, seafood, and more.
More Summer Things to Do in Norman
If you're looking for more to do in Norman, fear not! Norman has quality offerings, including a top-notch farmer's market and interesting exhibits that are also within walking distance of Montford Inn.
Check out the narwhal exhibit at the Sam Noble Museum on OU's campus. It's just a few miles from the Montford Inn and is on display until June. Here, visitors can learn all about this mysterious sea creature that's fascinated people for centuries.
The Fred Jones Museum's exhibit of Joseph DeLappe's work is also worth seeing. It's less than a mile from the Montford Inn and displays DeLappe's eclectic work which highlights resistance, memory, and play.
The Norman farm market is located at a great new venue that's only four blocks (seven minutes) away from Montford Inn. You'll find great local vendors selling delicious local produce and educating customers on the local food system. If you're a fan of farm-to-table meals, this is one of the best places to get everything you need.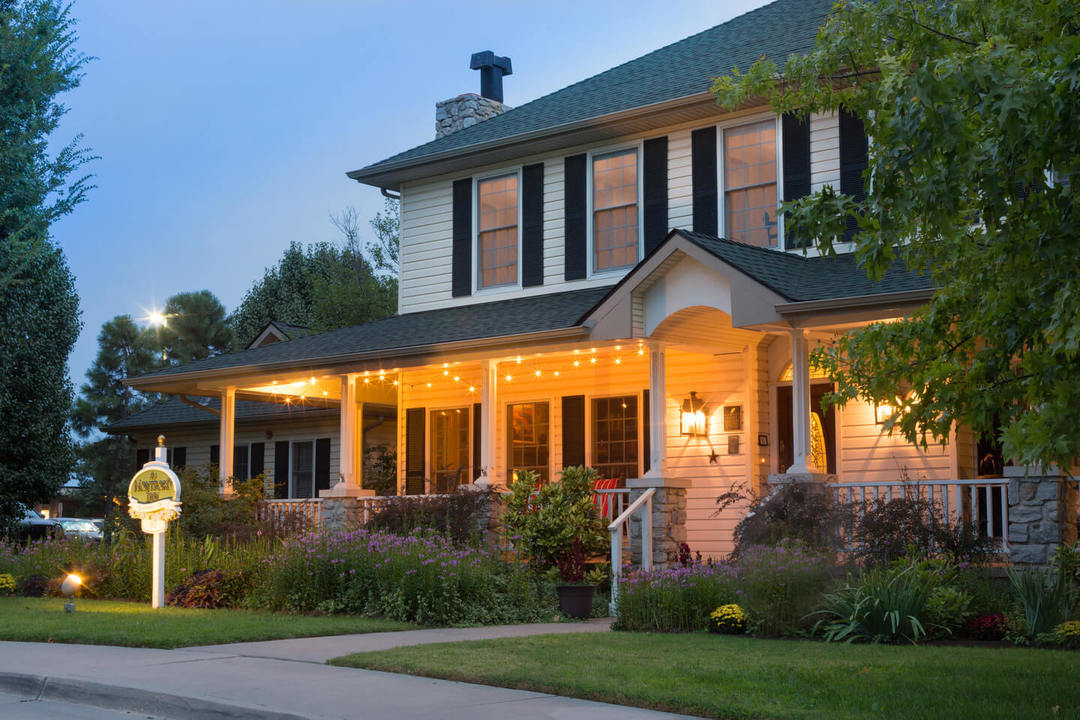 Stay & Play This Summer in Norman OK
With so much to see, do, and experience, you need to get to Norman, Oklahoma this summer. You can treat yourself to a great meal, take in some fascinating culture at a local museum, and get your groove on during an outdoor concert. Norman has it all and is definitely a place where you can make the most of your summer this year!
And with its convenient location and intimate atmosphere, Montford Inn is the perfect place to stay while you play in Norman! Stay in the main house, or book a stay in one of our private cottages. We'll greet you each morning with a gourmet breakfast and each afternoon with a freshly-baked treat.
Check our current availability and start planning your summer getaway to Norman OK!
Get our free ebook guide to the best things to do in Norman and OKC. The best activities, restaurants, museums, events, views, and much more!
Click here to request the guide.